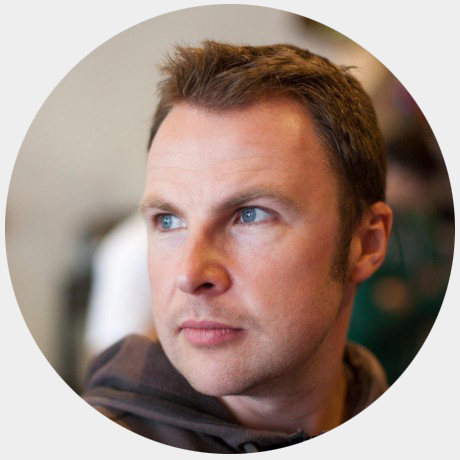 G'Day!
I ❤ software, business & making stuff people need.
I live in the heart of Silicon Valley. Am a recent graduate of

(YC W17). I cofounded Veryfi: AI-mobile software which automates the bookkeeping of time & materials for teams in the construction industry.
I previous cofounded Medlert, now called VectorCare, (ambulatory logistics & communication platform). Have Startup to IPO experience from Coupons.com which acquired Couponstar where I served as CTO, and some corporate experience from AMP Financial Services in Sydney, Australia.
PS. If you need help reviewing your YC application then please reach out.
Other Activities

I started it back in 2010 after arriving in Silicon Valley from Sydney (Australia) as a way to give back and help others in similar position.

Website: theroadtosiliconvalley.com

My toy project that went out of control in the need for speed and more power. Building a race car is like building technology products.
More: semerda.com/200sx/

GSDfaster is a productivity app I built with love. GSDfaster empowers you to offload your ideas and stuff into a trusted source.
Available on iPhone, iPad & Watch. Also check out my GTD Knowledge Center

A website started by my wife using her Occupational Therapy experience working with kids in Australia and Silicon Valley. A must for any parent/s raising kids. Website: sensorylifestyle.com