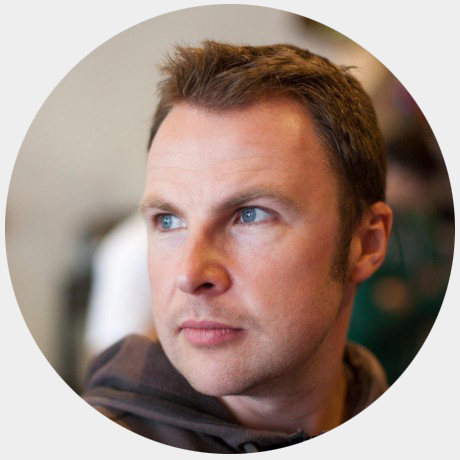 G'Day! here's a bit about Ernest;
Silicon Valley (CA) Experience
🏎️ 2017: Cofounded Veryfi; a YCombinator backed business focused on a new and better way to automate construction bookkeeping using just software (AI, machine vision & machine learning, big data).
🏎️ 2012: Cofounded (Medlert, now VectorCare); a logistics & communication platform to connect hospitals to ambulances in the US #HealthTech. Today the software powers logistics & communication at Kaiser, Sutter, Emery et al.
🏎️ 2011: Founded GSDFaster; Get Stuff Done Faster & Be More Productive
🚀 2009: Led International Engineering at Coupons, Inc. (now Quotient Technologies NYSE: QUOT). Got to experience the journey from startup to a $2B IPO. Many lessons along the way! Thank you for the ride.
🏎️ 2009: Founded The Road To Silicon Valley
Sydney (Australia) Experience
🏎️ 2007: CTO/Founding Team at Couponstar, Ltd. Scaled business from 2 to 27 before getting acquired by Coupons, Inc.
🏎️ Prior to 2007: Corporate Architecture at AMP Ltd. Got to represent AMP on NZ Liquid project and on multiple technology products while learning the ropes of architecture from amazing people.
🏎️ Prior to 2004: Founded Purpleblue to realize online visions. Early Analytics Product success was used by Enterprise firms like MBF, AMP et al.